As many of you know August 1st, 2017 marks the one year anniversary of OGF!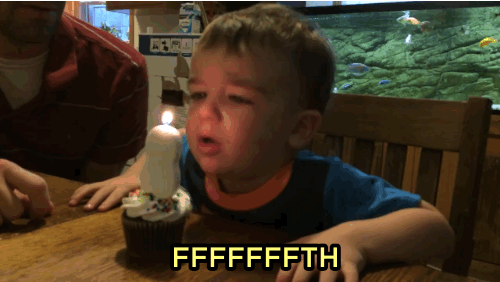 On this Note Demons will be hosting a $365
USD PAYPAL
 Giveaway to Celebrate this Special Event.
This giveaway Will end on 
August 1st, 2017 
at 8 A.M P.S.T
Winner will be randomly selected using Random.org by myself
Personally done by the big man himself @

Alpha
Requirements are Solid and Apply to everyone.
How can you win a One Year Giveaway if you haven't been here since 2016.
GOOD LUCK TO ALL WHO ENTER
YOU CAN POST AS MANY TIMES AS YOU WANT